Ganesh Chaturthi Prasad Recipes | Ganesh Prasadam 2023
Lord Ganesha is surely going to the offerings of delectable dishes. All the Ganesh Chaturthi Prasad mentioned below are simple yet delicious. We have sourced for recipes these dishes especially for you to welcome the Vighanharta with varieties of luscious tasty prasadam.
Let's all gear up to welcome our favorite Lord Ganesha this Ganesh Chaturthi 2023. Hindus all over the world are all set to welcome the Lord Ganesha this year on 19th September 2023. Devotees from all over the world have already started making all the necessary preparations to welcome their beloved deity. Ganesh Chaturthi Prasad
Ganesh Chaturthi Prasad Recipes – Ganesh Prasadam 2023
Offering and sharing Ganesh Chaturthi Prasad (blessed food) is a fundamental aspect of Hindu celebrations for Ganesh Chaturthi. It's a means to express gratitude, receive blessings, and build community.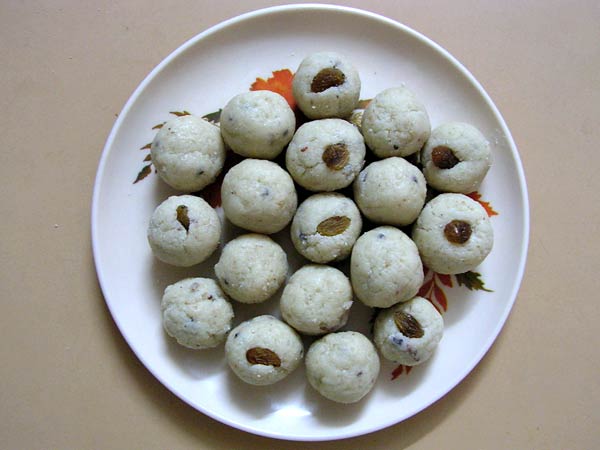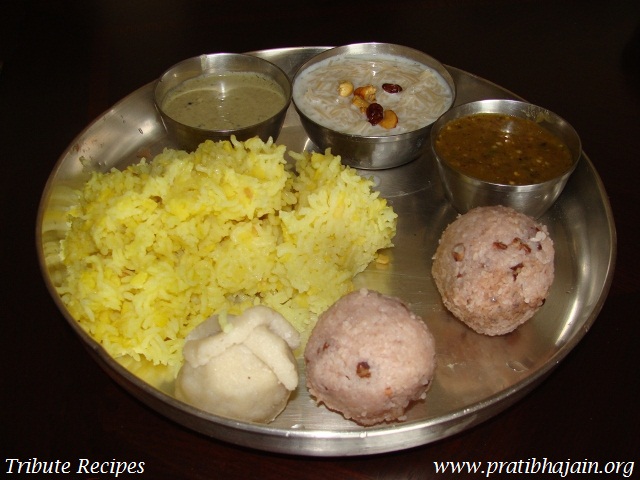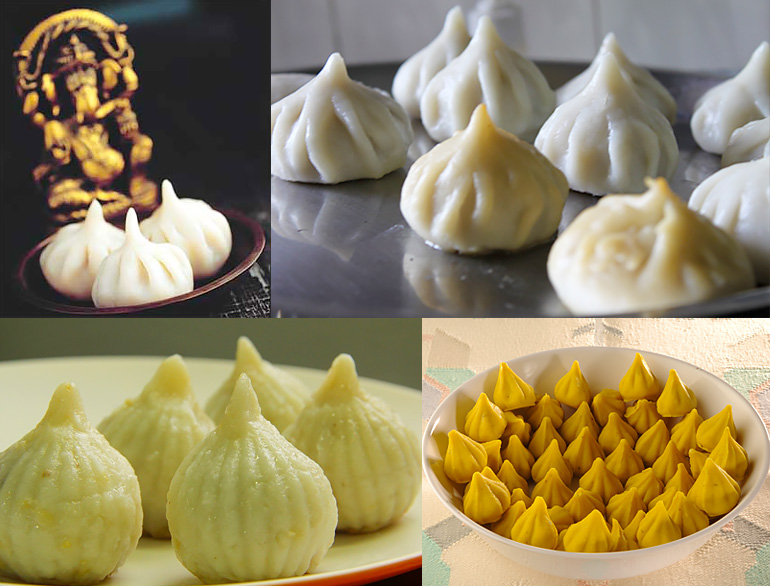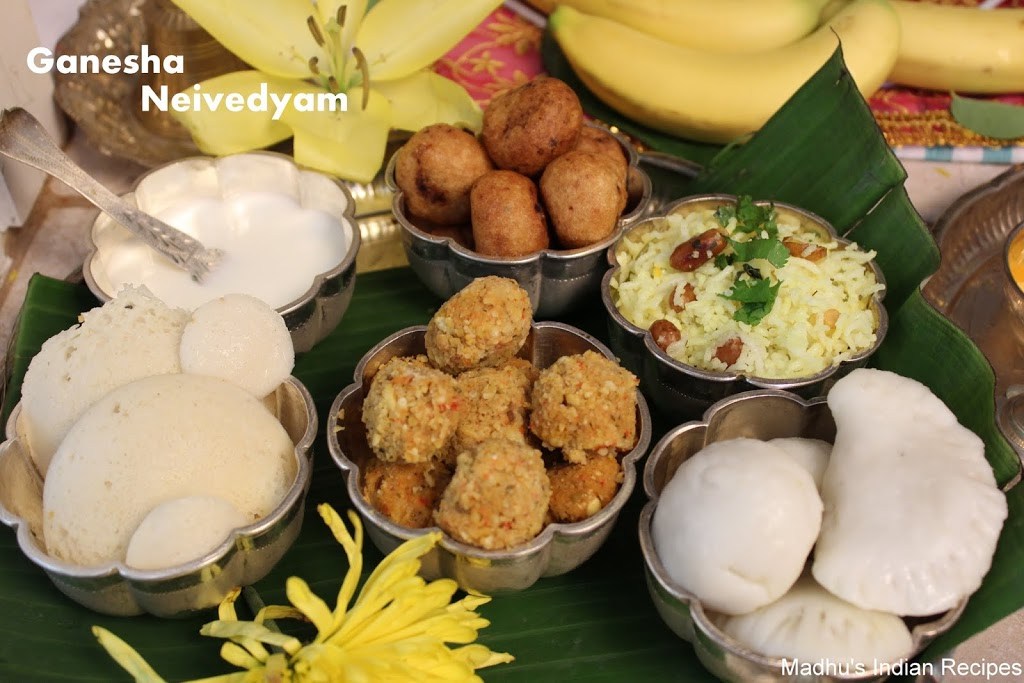 Browse below to search for some exclusive Ganesh Chaturthi Decoration Ideas, Download Ganpti MP3 Songs, and prepare well in advance to welcome your favorite lord. Do not forget to prepare favorite Modaks for your lord Ganesha, Download Ganesh Chaturthi Prasad recipes in plenty for welcoming your host of guests this Ganesh Chaturthi 2023.
Pre-plan your daily Prasad you will be preparing for Lord Ganesha to worship him for 10 consecutive days. Impress your lord and seek his blessings in plenty to bless you your family your friends.  Organize daily Prasad for the almighty and your host of guests who come to visit the idol to avoid on-time problems. Browse below for some of the best Ganesh Chaturthi Prasad Ideas and Recipes that will help you serve the Lord with delicious cuisines during his 10-day stay.
In fact, he remains the only deity who has been the inspirational creation behind 100 different varieties of Ladoos and a dozen of variations of the Modak. So this Ganesh Chaturthi, we bring you a few traditional and contemporary dishes that you can make and enjoy.
Here are Traditional and Creative Ganesh Chaturthi Prasad Ideas:
Modak is Lord Ganesha's favorite sweet. These dumpling-like treats are made from rice flour or wheat flour and filled with jaggery, coconut, and nuts. They can be steamed or fried.
Ladoos are round sweet treats that come in various flavors, such as coconut, besan (gram flour), and semolina. You can offer coconut ladoos or motichoor laddoos as prasad.
Kheer is a rice pudding made with milk, rice, sugar, and flavored with saffron, cardamom, and nuts. It's a comforting and delicious prasad option.
Offering a mix of assorted dry fruits like almonds, cashews, raisins, and dates can be a healthy and thoughtful prasad choice.
Fresh fruits like bananas, apples, oranges, and pomegranates can be beautifully arranged and offered as a symbolic prasad.
A whole coconut, often with its husk, is commonly offered as a symbol of purity and prosperity. It can also be later cooked or as an ingredient in various dishes.
Offering raw rice or a mix of different lentils and pulses can be a simple yet meaningful prasad option.
Sweets from Local Cuisine:
Depending on the region you're in, you can offer traditional sweets that are unique to that area as prasad.
Consider making homemade sweets like burfi, halwa, or gulab jamun to add a personal touch to the prasad.
Bake cookies in the shape of Lord Ganesha or his trunk and offer them as prasad.
Fresh flower petals, especially from marigolds or roses, as prasad. They symbolize beauty, devotion, and purity.
Chana (Chickpeas) and Jaggery:
Offering roasted chickpeas and jaggery cubes as a combination Prasad
Create small prasad packets that include dry fruits, sweets, and a blessed coin.