Ganesh Chaturthi Gifts You Can Give to Someone Special This Year
Ganesh Chaturthi 2021 is one of the most auspicious days in the Indian culture, and gifting is one of the ways people greet and celebrate on any festival, without Ganesh Chaturthi as an exception. One wouldn't find it easy to find the best gift because there is really not much one can find when you talk of a particular event. In the guide below, we share with you the best ways to gift each other or your closed ones with something special on Ganesh Chaturthi festival, the small season when the birthday of Lord Ganesha is celebrated.
You may like: Ganesh Chaturthi Decoration Ideas for Year 2021
Here are the best Ganesh Chaturthi gifts you can give to someone special.
Sweets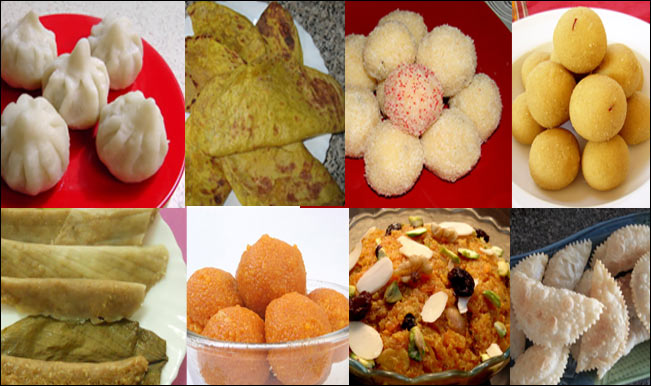 During Indian festivals, it is all about sweets apart from the prayers to the God. There are special sweets made for the particular auspicious days, and during Ganesh Chaturthi, it's god's favorite Laddoo and thus, it is quite apt to gift a specially packed Motichur laddoo. The other sweets that are special and available, include Motichoor Modaks, Mawa Modaks, Besan Ke Laddu, Kaju Barfi, Puran Poli Modak, Rawa Laddoo and Dal ka Halwa. There are a lot of other sweets too made but these are the ones which one would always love to have, especially the ladoos given that this is the birthday of Lord Ganesha.
Ganesh Diyas / Lamps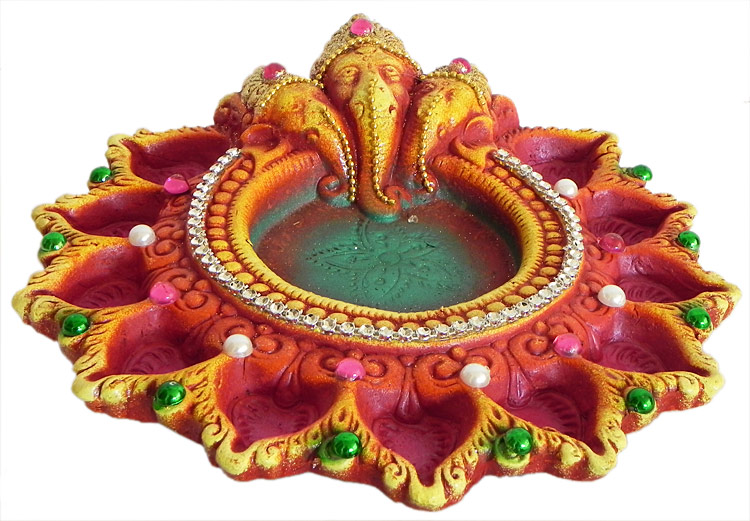 There are a lot of beautiful diyas, agarbathi stands and special lamps available with the carving of Lord Ganesh on them. These are made from Silver, White Metal, Brass and even Gold. The designs such as Ganesh sitting on large leaf, with a diya on front of him, and there are colorful attractive diyas too available both online and offline for someone who wanted to give something in the right trend and wanted to gift something which lasts for a long time, and people remember it.
You may like: Ganesh Chaturthi 2021, 10 September | Everything You Need to know
Ganesh Idols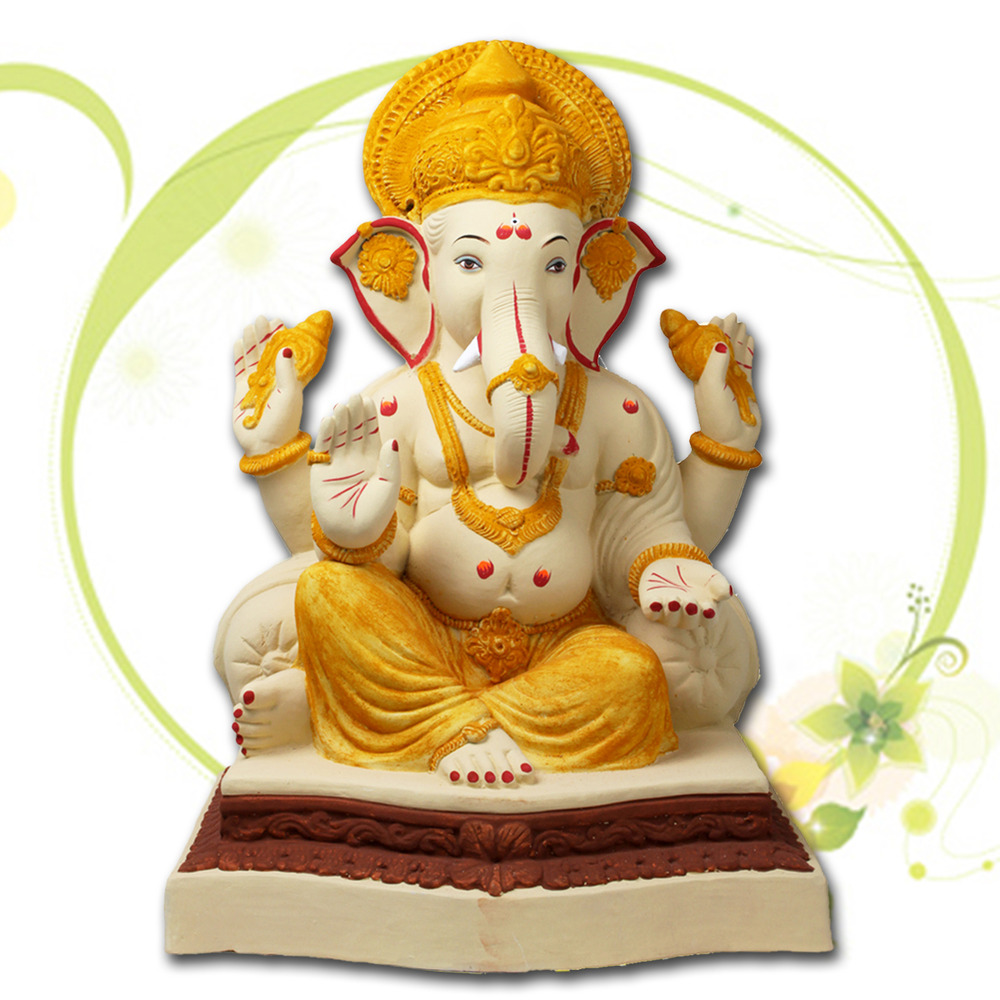 These are the most attractive, rememberable and theme based Ganesh Chaturthi gifts one can give. If you haven't gifted one of these, go visit a store and check for the Marble ganesh idols which come with beautiful designs, finish and decorated with stones to make them look the best, and it is a Hindu belief to have a Ganesh idol in the house for the growth in wealth. There are so many options that you might be confused which one to go with, but the material is what you should look for before choosing the best idol to gift.
You may like: Ganesh Chaturthi Wallpapers For Mobile & PC – (Free Download)
Ganesh Gold / Silver Coins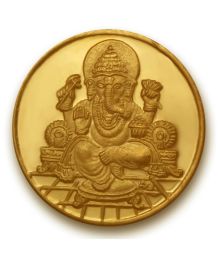 If you are thinking about the use of what you are gifting, then choosing a gold or silver coin based on your budget is a very good choice because these can be kept for a long time, and when needed, the person who is gifted with this, can exchange this with something useful. There are coins available from a weight of as low as 2 grams, so you can choose one and gift with the Ganesh scripted on the coin.
Dry Fruits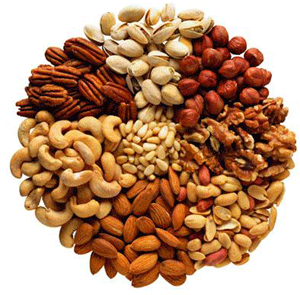 These are for the ones who look into everything, even the shelf life. Sweets which we shared above, cannot be eaten a couple of days after they are made, but Dry fruits can be kept for a considerable amount of time, and these look very good as a gift in any occasion, whether that may be a religious one or an anniversary of something. Dry Fruits are used in the Poojas in houses, so gifting them as a Ganesh Chaturthi gift could serve more than one purpose.